1. Select the project you want to enable Scope of Works for

2. Click "enable Scope of Works"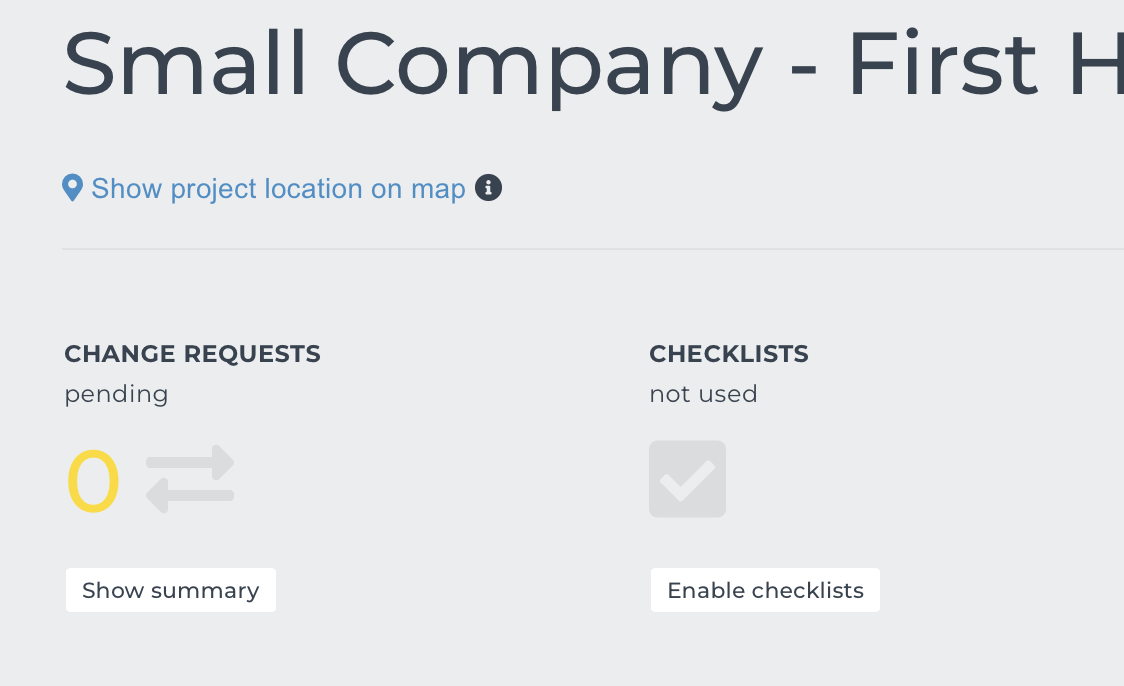 3. Select which parts of the default Scope of Works template are relevant to your use, or add an empty template and add Scope of Works and items manually.

Projects which are part of an organization can also select from the organizations uploaded templates.