To view your ifc files in Fonn, follow these steps:
1. Open the project where you want to view the model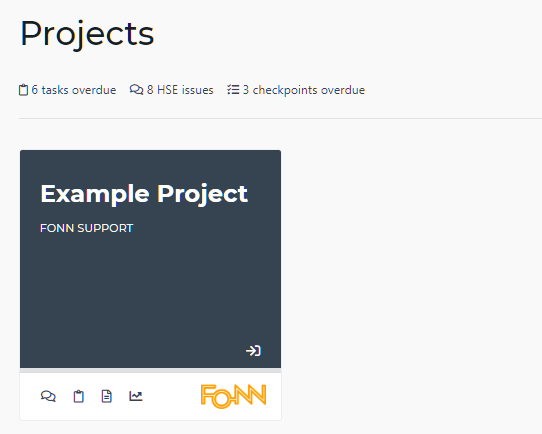 2. Click Documents


3. Click a folder where it should be uploaded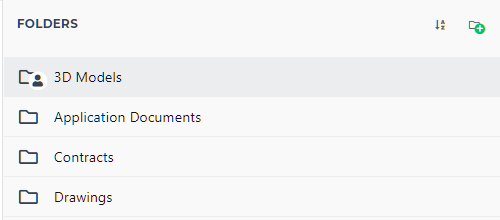 4. Click + Add document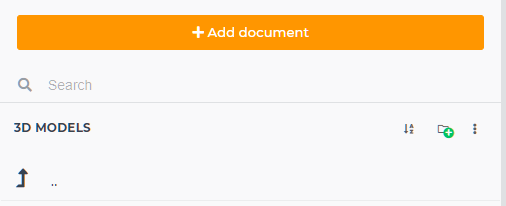 5. Select the ifc file you want to upload


6. Give the application a couple of minutes to convert the file into a viewable 3D model


7. You can now navigate freely through the model, and select parts from the list.